As a school district, the safety of our staff and students is of utmost importance, and it is reassuring to know that we have a reliable partner in Pro Active Hazmat. Your team's dedication to safety and expertise in asbestos and lead paint remediation has been invaluable to our district.

From the initial assessment to the final cleanup, your team has always been efficient, thorough, and professional. We appreciate the care you have taken to ensure that all the necessary precautions are taken to eliminate any risks to our staff and students.

Your team's attention to detail and commitment to ensuring that our buildings are safe for our students and staff is commendable. Your services have been instrumental in helping us maintain a safe and healthy learning environment for our students.

I would highly recommend Pro Active Hazmat to any organization that requires asbestos and lead paint remediation services. Your team's expertise and professionalism are unmatched, and we are fortunate to work with such a dedicated and skilled group of professionals.

Rob B. — Chilliwack School District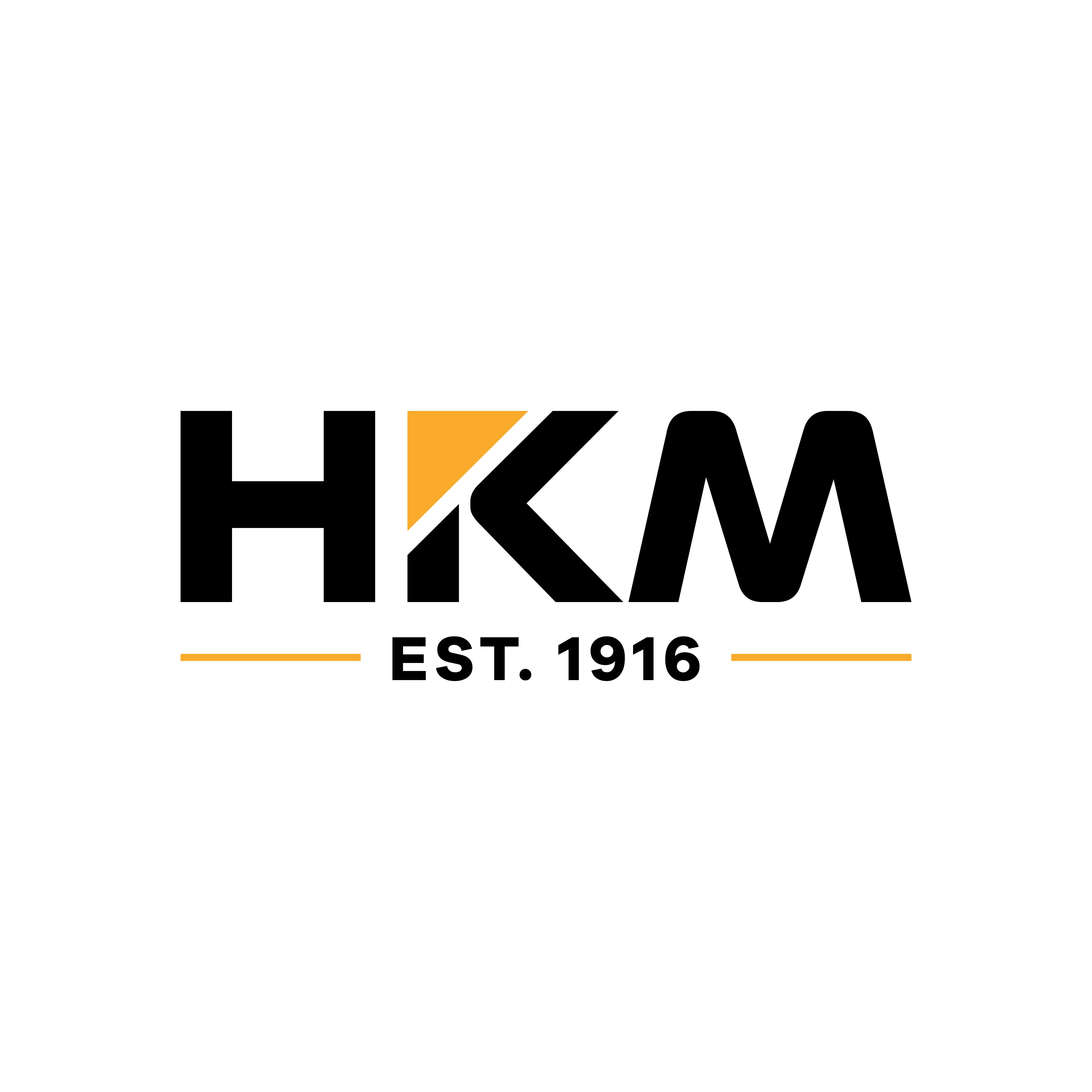 Having worked with ProActive Hazmat Ltd. for over ten years, we are confident in their ability to keep our projects on schedule and within budget. From estimating to site work, ProActive's team is professional and reliable. We look forward to continuing our excellent relationship with ProActive in the future.

Trevor L. — Hodgson King & Marble Ltd.

What I like about working with Proactive is that no matter how big or small the problem is, Proactive will always help us out. Whether its hazardous waste disposal or asbestos abatement they deliver an extremely professional service, and provide peace of mind by walking us through the process step by step.

Sean O. — WorkSafe BC
I wanted to send a small thank you message for the work you recently did for us at 175 W Cordova.

You and your team were nothing short of imperative on this project in order to meet the difficult deadlines we had. I know that the site conditions and PO approval processes have been a bit uncontemporary and challenging, and your patience and willingness to adapt was not unnoticed. Despite the unique, challenging working conditions, you were always responsive, professional, and accurate with your deliverables, which I really appreciate!

I have spoken with our PM's, and on my sites, I have formally requested that first call goes to ProActive from now on!

Jay W. — Fusion Projects